1908:
Construction of the Turtle Creek Pump Station begins
1909: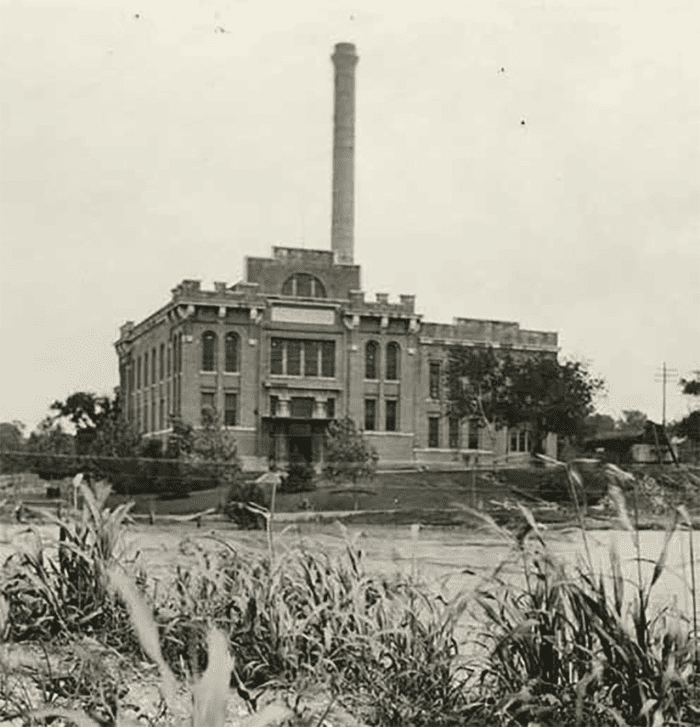 Building completed and put into operation
1927: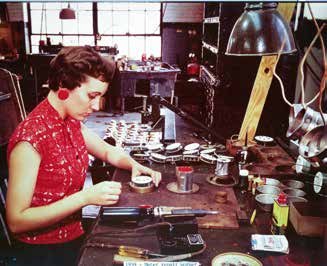 Main office of Pumping Division is centralized at Turtle Creek Pump Station
1930:
Pump Station shuts down permanently after Bachman Treatment Plant opens
1931:
The Trinity River is straightened and confined within the new levee system, moving the river channel one mile to the southwest of the old channel
1953: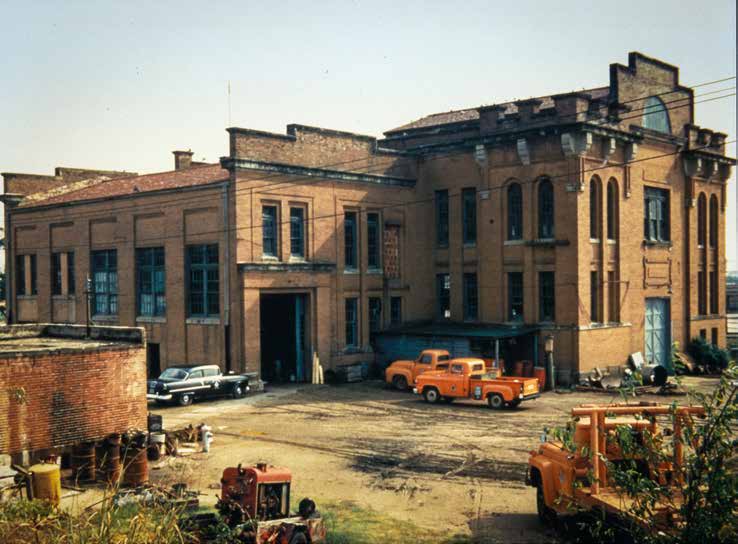 The west wall and smokestack are removed. Building was remodeled due to Harry Hines Blvd. widening and interchange with Oak Lawn
1959: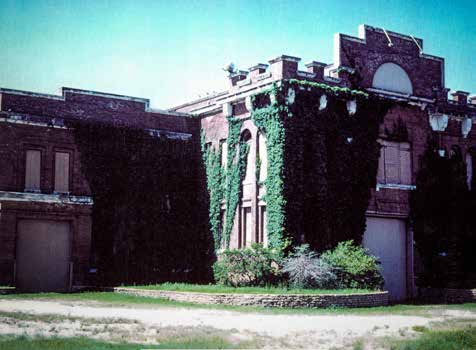 The building is abandoned
1981:
The City of Dallas awards the lease to a group of Dallas arts supporters led by Jo Kurth Jagoda. Formed as the Turtle Creek Center for the Arts, the group includes the Greater Dallas Youth Orchestra and the Shakespeare Festival of Dallas. Founding board of directors: Jo Kurth Jagoda, Sam J. Dealey, and William P. Murchison, Jr.
1981:
Named American Water Landmark
1983: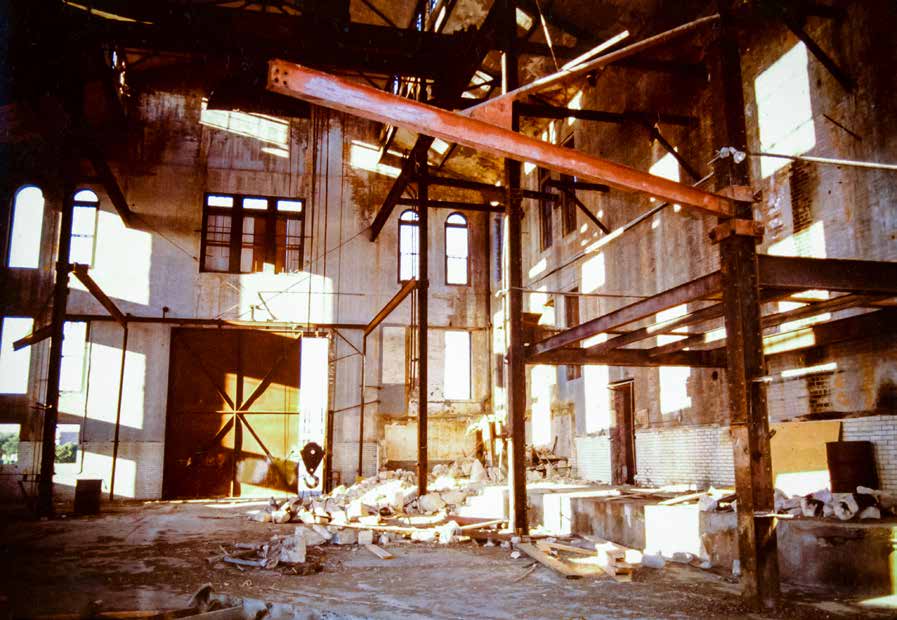 1983:
Named Texas Historic Landmark & State Antiquities Landmark
1988:
February 1988 – Renovation is completed
1988: Creating an Arts Center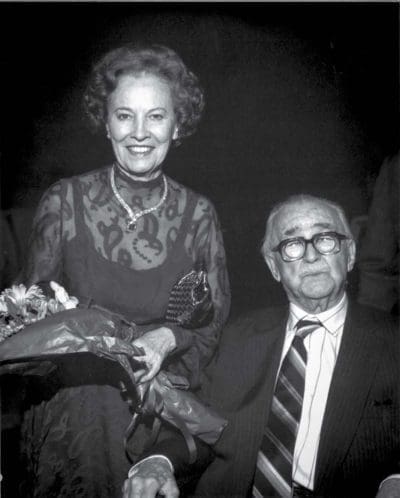 The building opens to acclaim as national model of arts incubator. An initial $3 Million was raised to renovate and support the Center. It was named in honor of Mr. and Mrs. Charles A. Sammons, principal benefactors who donated funds to complete renovation.
2000:
Named in National Register of Historic Places
2010:
A Legacy Campaign begins with a $2.5 million challenge grant from Sammons Enterprises. The campaign raises $5 million to fund critical capital repairs and replacements and to create an endowment.