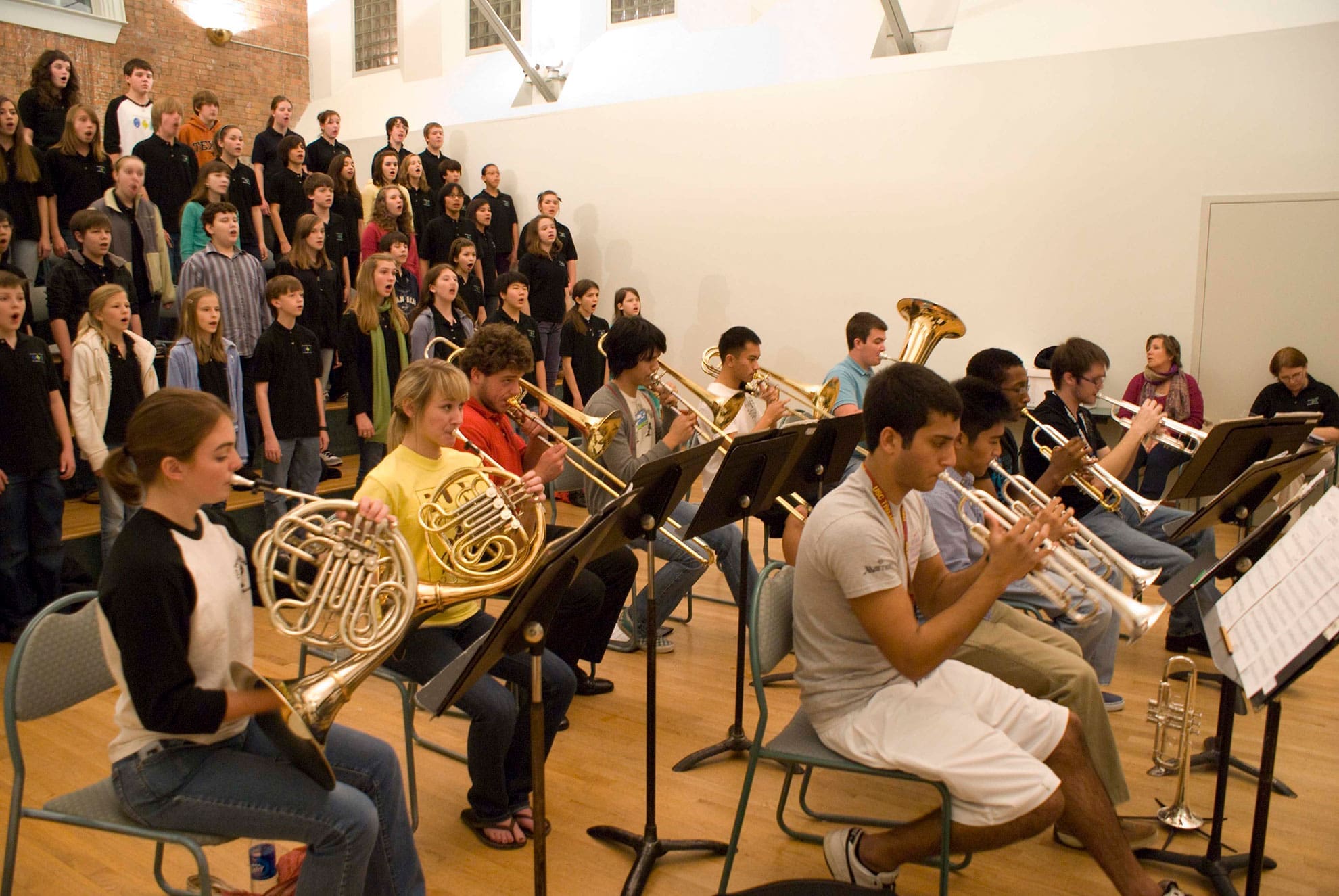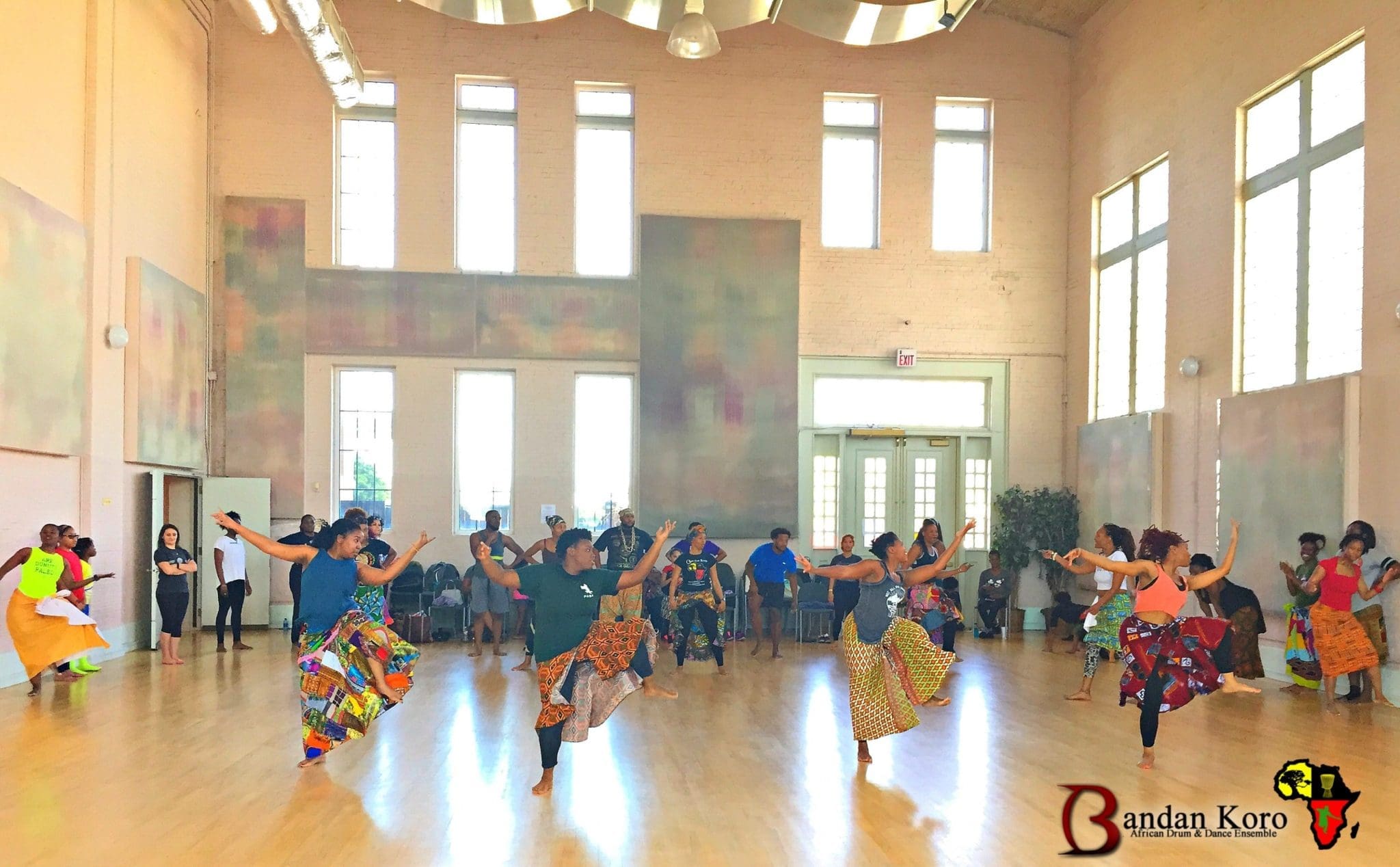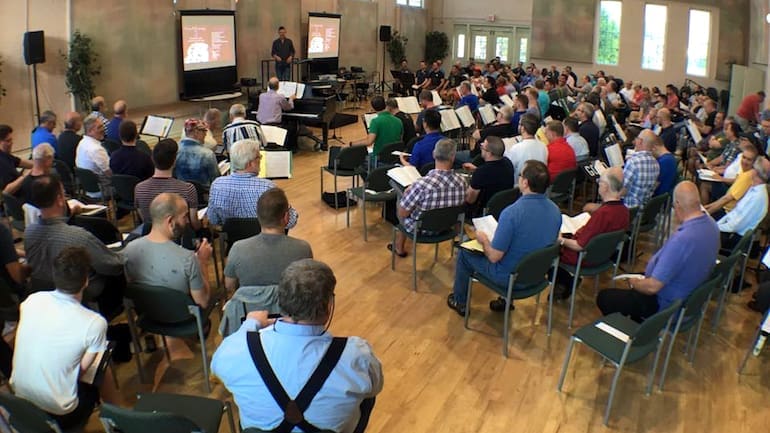 The Sammons Center is available to nonprofit performing arts organizations for meetings, events, rehearsals, performances, and receptions.  Rental space is not available for weddings, private parties or the general public.
To inquire about facility rental, please contact Michael Cook at (214) 520-7788 or info@sammonsartcenter.org 
General Facility Features
– Commercial style catering kitchen with commercial refrigerators, 400 lb. ice machine, dishwasher and both convection and microwave ovens
– Standard folding tables and attractive upholstered chairs for all facilities. (Tables are available in various sizes and shapes)
– Free on-site parking
– Handicapped accessible
Other Available Resources
List of other available resources coming soon
Meadows Hall is the largest space in the building, suitable for rehearsals, auditions, concerts, banquets, receptions, seminars, meetings, dances, and fundraising events.
Dimensions: 2800 square feet, 35-foot ceiling.
Capacity: Performance seating for 300, banquet seating for 240, and will hold 280 for a reception.
Features: Dance-quality hardwood floor, special acoustical treatments, LED lighting, built-in sound system, and a Steinway B grand piano.
Kurth Hall is a beautiful and intimate recital hall, suitable for recitals, performances, meetings, seminars, workshops, theater, dances, and special events.
Dimensions: 1200 square feet
Capacity: Performance or lecture seating for 150
Features: Excellent acoustics, a sprung hardwood floor, LED lighting, built-in sound system, and a vaulted ceiling. Steinway L grand piano available.
Mary Anne Sammons Cree Mezzanine Suite
The Mary Anne Sammons Cree Mezzanine Suite is a meeting and reception area on the second floor adjacent to the kitchen, suitable for receptions, meetings, workshops, luncheons, and other special events.
Dimensions: 1200 square feet
Capacity: Accommodates 150 people
Features: Beautiful view of the downtown Dallas skyline and a dramatic staircase entry from the first-floor Lobby.
Photo Credit: Ron St. Angelo | Bart Marantz
The conference room is a large, comfortable conference facility with a large conference table. Suitable for meetings, seminars, retreats, and conferences.
Capacity: 20
Features: PowerPoint projector and screen, whiteboard, flip chart, and conference phone available.
Photo Credit: Ron St. Angelo